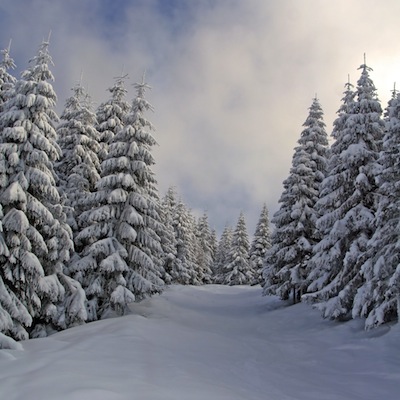 Having our headquarters in Michigan means we're no stranger to ice and snow. Most days we can brave the winter weather, but today is not one of those days.
Our offices and Customer Support Center are closed today. We aim to reopen tomorrow for our normal hours of operation.
As for us, we'll be trying to unbury ourselves from 18 inches of snow and trying to stay warm in our -30° weather.
By the way, happy Epiphany!
The post Covenant Eyes Offices Closed Today Because of Snow appeared first on Covenant Eyes.
Source: Covenant Eyes