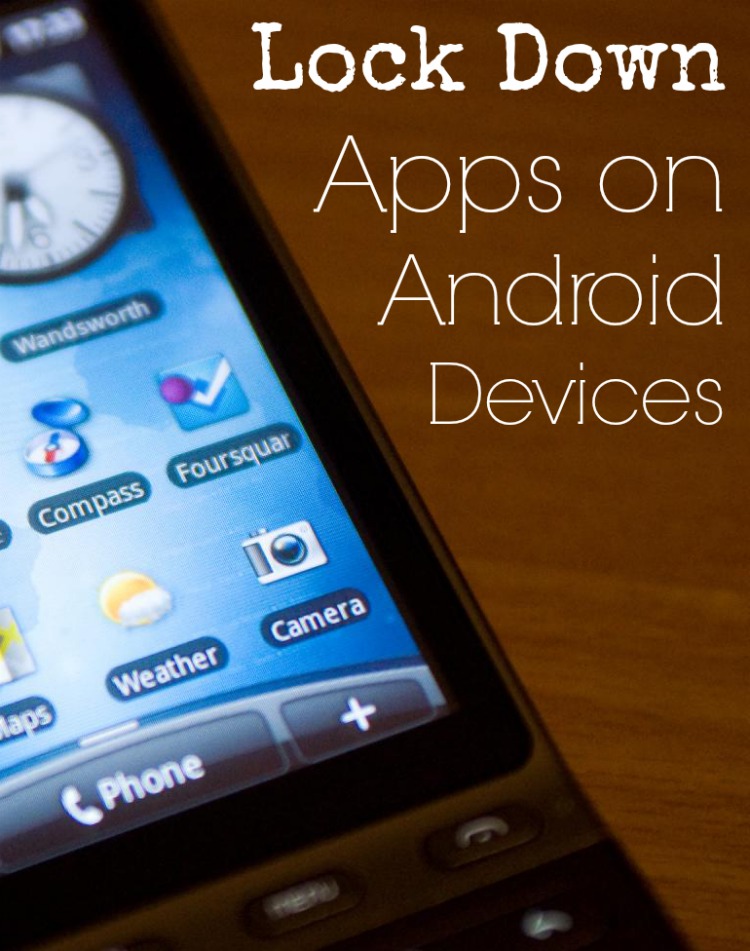 Our newest version of our Android™ app, released today, includes the ability to lock down other apps.
In our initial plans for this app we stated we wanted to provide app locking. That feature has now arrived.
How app locking works
After upgrading your app, or downloading it for the first time, click on the Covenant Eyes icon. You'll see a button, "Enable App Locking." After pressing this button, you'll be asked to create a four-digit passcode. If you are protecting yourself on the device, we recommend you choose someone you trust to set this code for you (like your Accountability Partner). If you are protecting your kids, set this code yourself.
You'll then come to a list of apps installed on your device. Lock all the apps you want to lock by toggling the switches to the "lock" position.
If someone tries opening a locked app, the passcode will be required.
Remember to re-lock apps you override
If you override a locked app with your four-digit passcode, the app will stay unlocked until you re-lock it in your Covenant Eyes App Lock Settings. If you don't want it to remain unlocked, remember to re-lock it.
Read the full article at http://www.covenanteyes.com/2014/04/01/covenant-eyes-android-now-locks-apps/