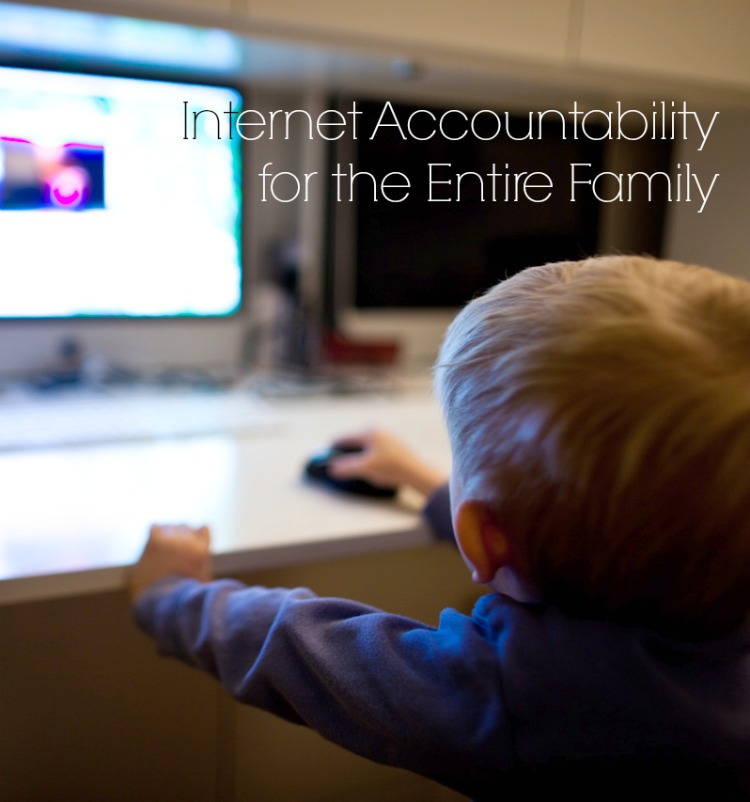 Growing up I didn't have Internet or a computer in my home until I was a junior or senior in high school. Back then, chat rooms were the hot topic when it came to children and the Internet. I never found my way into a chat room or dangerous situation as a child, but I had unlimited access to whatever I wanted to search for.
Internet Accountability for the Younger Crowd
When my boys were born I knew that I really wanted to find someway to keep them safe on the Internet. My boys are young (under 10) so they aren't really left to their own devices on the computer. Our computer is in the dining room and I'm always close by. I love having Covenant Eyes on our home computer and my Kindle device.
At this point I'm not worried about my children searching for porn or any sites like these. I use Covenant Eyes to block sites that I don't want them to be exposed to and to keep track of their time online. I love that I can set the time controls and I don't have to nag and nag for them to get off the computer.
Initially I didn't think that the accountability part of the software would be needed for my boys. I was wrong. There are a few sites with kid games that I don't allow my boys to play. There are shows and other things that I don't feel is appropriate for them, so I just say, "No, that's not a site that you need to be on."
My boys are good kids but they are also very curious. And sometimes they try to visit sites that I have told them are off limits. I have had some really good (and hard) talks with my boys about the things that I see in their Accountability Reports. My boys weren't aware that I could see all the sites that they visited while they had computer time. Knowing that I would be able to see what they were doing online has really helped my little guys make better choices. I hopeful that this lesson will stay with them as they get older.
Internet Accountability for Mom
Remember how I had unlimited Internet access as a teen? Well, that lead me down the road to porn sites when I went to college. I had some friends that were into it, and I sort of just sat and watched without objecting. I had no idea that it would become something that I would struggle with into adulthood.
I know that we often hear of men and boys having porn addictions, but it happens to women and girls as well. When I realized that I had a problem, I knew that I needed some help. Having a friend to hold me accountable to my time on the Internet was really helpful for me in overcoming my struggle.
Having the blocks on the computer was helpful as well. These blocks gave me enough time to pause and really think about what I am doing so that I can make a better choice.
Internet accountability is great for the entire family, from the littlest to the biggest. It helps parents to guard the eyes and hearts of their children and it can help adults overcome struggles with porn.
Photo credit: eirikso
---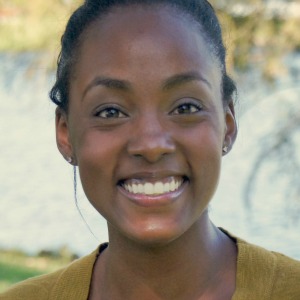 LaToya Edwards is a single, homeschooling mom to two boys. She is a recovering control-freak and perfectionist. Life has thrown many curve balls at her: divorce, depression, death, and more. Through it all LaToya is learning to lean on the Lord and to follow Him no matter what the circumstances look like. You can find LaToya blogging about her life at Learning to Let Him Lead where she encourages women to learn to live life in the passenger seat. She also hosts Passenger Seat Womanhood and Mommy Jammies Night at the Ultimate Homeschool Radio Network.
The post Internet Accountability for the Entire Family appeared first on Covenant Eyes.
Source: Protect Your Kids